EDIT MAIN
Clubs and Extracurricular Activities 2018-2019
DELTA - One of our many great clubs offered here at WHS.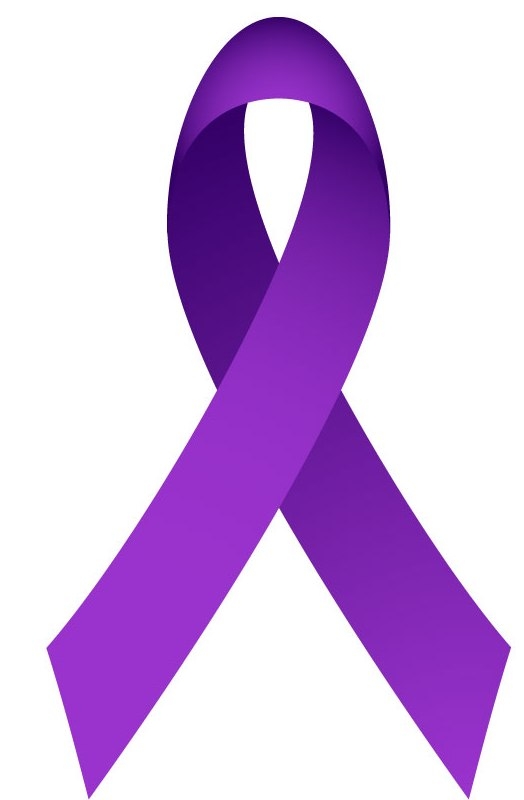 Tolerance, Communication, Respect, Change
Delta is an organization dedicated to creating a positive and understanding school climate at Watertown High School. Through meetings, diverse activities, and community projects, Delta plans to engage as many students as possible in becoming a part of a positive change in their school and community. The club values open and honest communication of beliefs and opinions, and encourages members to express themselves while respecting those around them. Delta has a full meeting once a month, and new members are always welcome.
"To be nobody but yourself in a world which is doing its best, night and day, to make you everybody else means to fight the hardest battle which any human being can fight; and never stop fighting." ~E.E. Cummings
Be the change that you wish to see at our school!
New members are always welcome.
Mrs. Lewis and Ms. Baim are advisors to this group.